5 Premier League away kits worth seeing every week
One of the best parts about a brand-new Premier League season is the kits. Football shirts have become a money generator for football clubs but they are also an aspect of the game fans look forward to each year. The Premier League season kicks off in August. Fans can visit Totesports and wager on the teams they believe will win every matchday.
While some clubs have home shirts that do not change much from season to season, it is often the away kits that stand out the most. Unfortunately, we don't get to see clubs wear their away threads as often as the first-choice strip. Of the 20 Premier League teams set to kick off in August, here are the 5 Premier League away kits worth seeing every week.
West Ham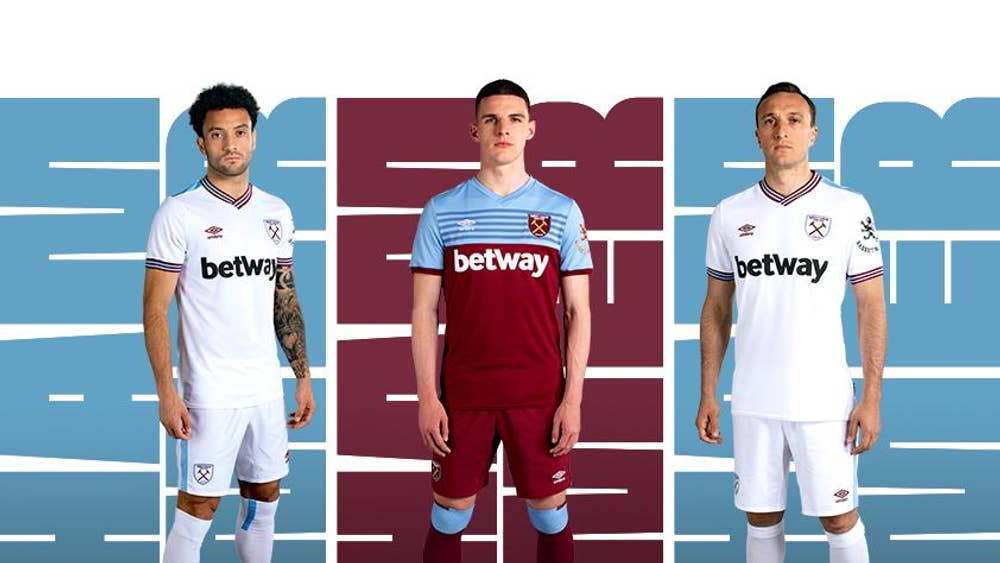 West Ham have gone for a very classy, yet understated all-white away kits this season. The real standout part of the kit is the Hammers' badge which has a white background. West Ham supporters can visit this website to wager on the Hammers for every Premier League matchday. The shirt collar also receives high marks as claret and blue wrap around V-neck matches the trim of the sleeves. 
Norwich City
The 2019-20 Norwich City away kit really stands out. Designed by Errea, these away kits are in your face and make a statement. That statement is: "The Canaries are back in the Premier League!" The red shirts have yellow designs going down the shoulders, while the shorts have yellow trim. Red and yellow socks are combined to create a bold offering.
Manchester City
Manchester City shockingly dumped Nike for Puma this season. The deal will see Manchester City wear Puma kits for the next decade. Fans need to get used to the new apparel as it will be different in design to what they are used to. Puma has often made its mission to change the way kits are interpreted. The black shirt features pink trim on the left sleeve and blue on the right. A yellow and black stripe goes down the right shoulder. Black shorts have been paired with black socks to top it off. 
Burnley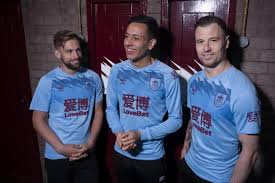 It seems there are two camps when it comes to away kits in the Premier League this season. One camp has in your face colours and designs (see Norwich City and Manchester City) while others have gone for something subtler. Burnley falls into the latter group with their lovely Umbro made away kit. The shirt features are a blue chest with a subtle darker blue design. The sleeves offer a lighter shade of blue helping this shirt really stand out. 
Liverpool
Last year's Premier League runners up top our list of the top 5 away kits for 2019-20. Liverpool are expected to end their partnership with New Balance after this season and sign the most lucrative kit deal in the Premier League's history. Despite parting ways, New Balance created a stunning white shirt with navy blue short and white sock combo. It isn't often the