Arsenal announce signing-up of Real Madrid's Dani Ceballos
Dani Ceballos, one of the latest signings of Arsenal has revealed that the chance of getting to play under Unai Emery made him take the decision of joining the reputed EPL club. He has been released on a season-long loan by Real Madrid. The talented 22 year old who also plays for the Spanish international team is well respected at Real Madrid and made 23 appearances for the club in the La Liga 2018-19 season. 
He would very well know that Premier league is a completely different ball game and even though Arsenal is a very reputed football club, they finished sixth on the table last year. Talking about the upcoming EPL season that kicks off on August 10, Manchester City, being the defending champions, go in as favourites in the championship winner market at odds of 1/2. If you want you can choose your best UK bookmaker here and back the team in multiple betting markets. 
Having finished just behind Man City in a close championship contest last year, Liverpool are marginally behind them in the 2019 EPL Championship winner betting market too, going at odds of 13/5. Tottenham are third at 16/1. Despite the fact that Arsenal are looking pretty good this time, they cannot be termed as favourites, and are being offered at odds of 66/1 in the same market. 
Cebaloss' main motive was to play under Emery
Getting back to Arsenal's new signing, Cebaloss had helped the Spain's under-21 team to win the Euro 2019 championship. He also has six senior caps and will now be spending the next year in North London after making the temporary switch. Ceballos revealed that there were other options, including some of the other well-known Premier League clubs as well, however, he was lured by the prospect of playing under Unai Emery, and based his decision solely on that.
Talking to the officials from the Arsenal's official website, he said, "The coach was the turning point in terms of me joining this massive club. He's a Spanish coach and he knows me from my time at other clubs. I'm really happy to be able to help Arsenal achieve our objectives. I knew I had the confidence of the coach, which was very important for me from the start."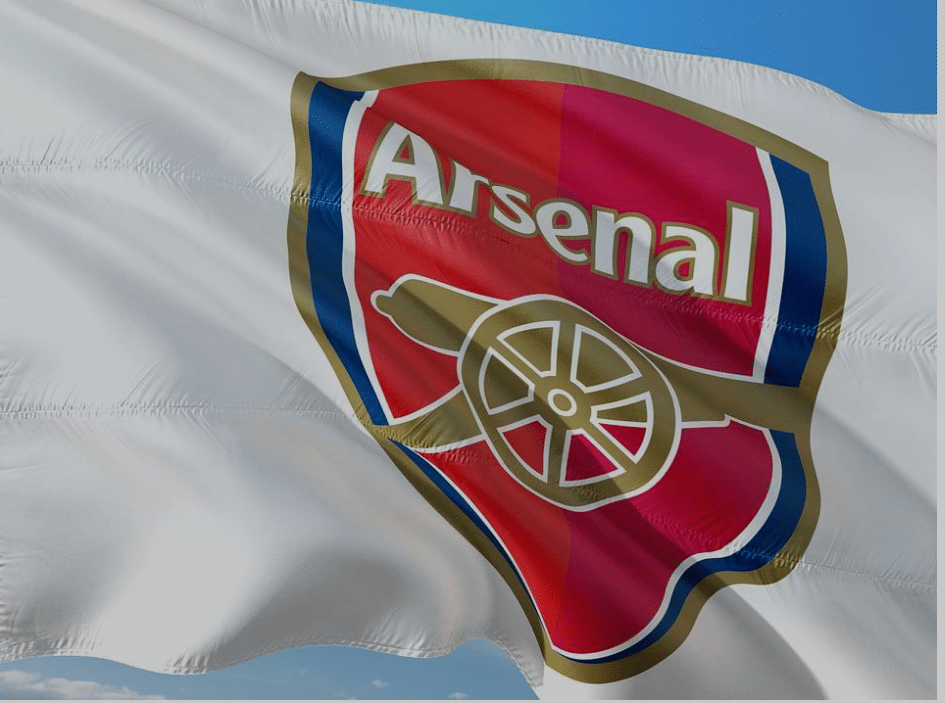 Ceballos further emphasised that he understands the responsibility of wearing the Arsenal shirt and considers it a tremendously proud moment for himself to have joined the legendary football club. He heaped praises on Emery saying that he's a very tactical coach and that he expects Emery to really help him perfect his positioning. The idea for both of them will be to do the best they can to make Ceballos a better player.
Although the move was very much on the cards, Unai Emery had seemed doubtful about it after Real Madrid's Marco Asensio suffered a major knee injury while playing a friendly against Arsenal some time ago. You can watch that full match here on this page of Eplfootballmatch website.
Talking to the Arsenal website, Emery said that the club is very excited to have Dani on board and that he is an extremely talented player with immense precision, creativity and technical abilities.