Why joining a college football team can be the first step for your career
Did you ever think about how some of our college activities can shape our future in ways we couldn't even imagine? Football is the most important of the least important things in life, that's what everyone knows, however, for millions of people around the world football is more than just a weekend pastime we enjoy while holding a bottle of beer in our hand. There are many among us who make more than a decent living out of this beautiful game.
If you're about to start your first year in college or you're exploring your options for sports activities during your studies, here are a few thoughts on the possibilities that joining a college football team can help you build a prosperous career.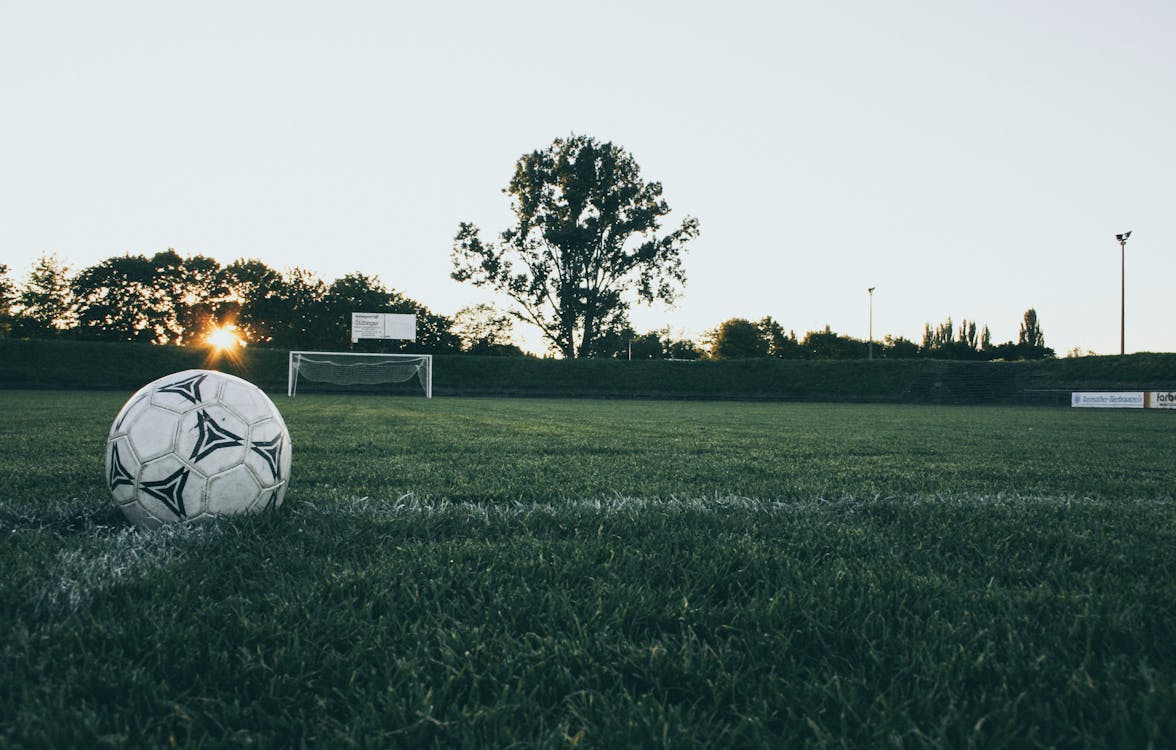 Image source: https://www.pexels.com/photo/sky-sunset-field-sunrise-114296/
The chance to be drafted by a professional football team
Do you know what Juan Mata, Shaka Hislop, and Vincent Kompany have in common other than successful Premier League careers? All these guys have college degrees, thus break the stereotype that professional football and academics don't go hand by hand. It's actually quite possible to be well-educated and still able to do magic on the pitch. 
Although most European football teams tend to draw fresh blood out of their youth academies, where both sports and traditional education is provided, across the pond, university football squads are the spawning pools for talents that achieve a high level of popularity during the drafts. Not all of them hide a new Zinedine Zidane within themselves, but there are some pretty talented people out there.
Last year, 19-year-old Frankie Amaya had an amazing breakthrough that shows just how powerful can turn out to be the decision to join a college football team. Playing as a member of UCLA's football team this gifted midfielder captured the attention of Jaap Stam, the manager of FC Cincinnati, and after a promising season in Major League Soccer, teenage college-boy made it into the US U20 team.
Frankie, as well as a number of other college kids that get lucky with professional football careers while attending the college often pause or leave the studies because of numerous obligations that leave them with no time to dedicate to school. Those who decide to pursue their studies can always try au.edubirdie assistance with college obligations while they spend time on the pitch or otherwise work on improving their football skills.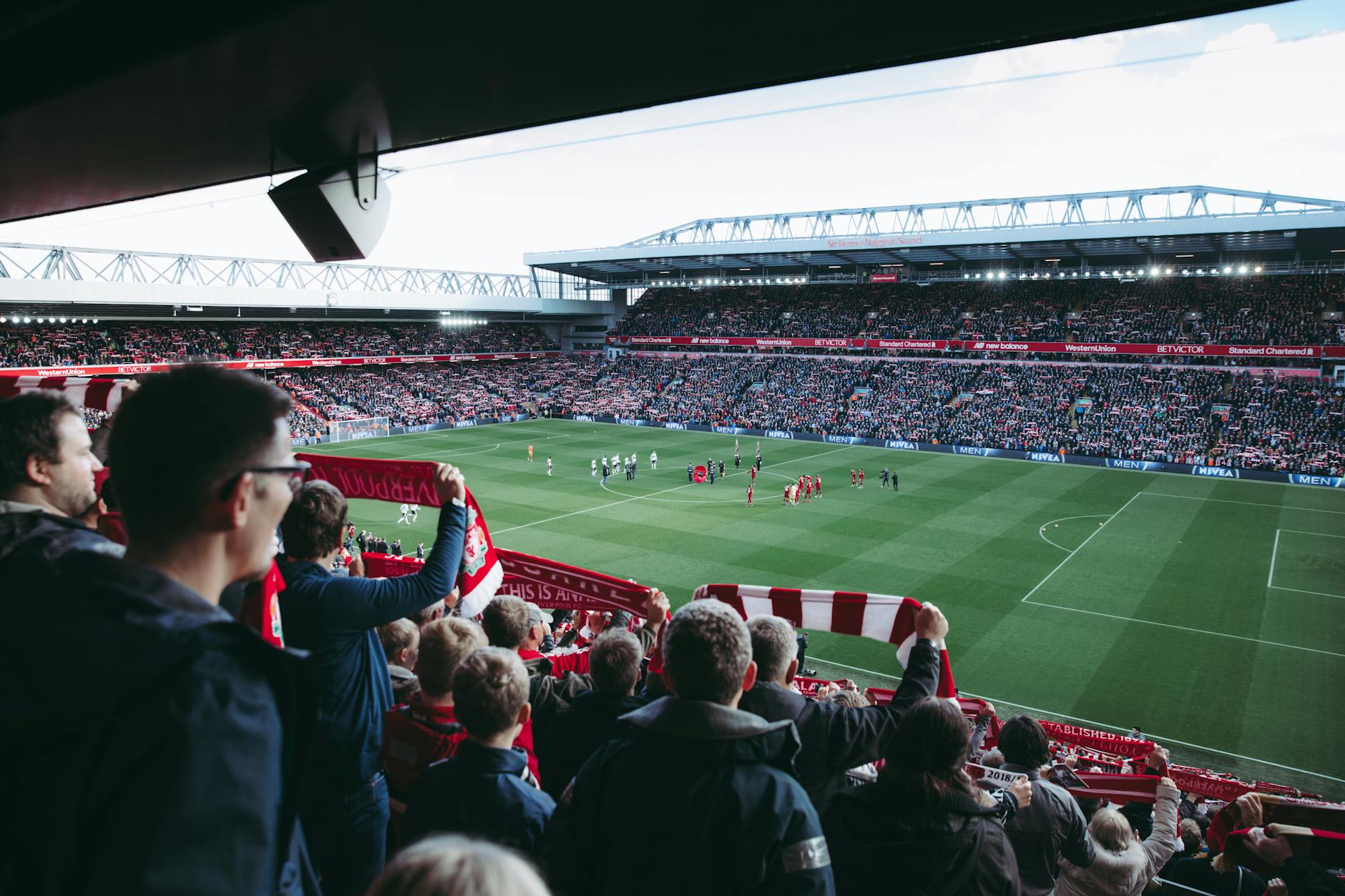 Image source: https://www.pexels.com/photo/people-watching-soccer-game-1884574/
A step on the way to a coaching career
Coaching a football team is a talent that all football fans keep within themselves. It's very difficult to find a person that doesn't have its idea how their favorite team should play a certain match, which player deserves to be kicked off the squad. Many of us even have our own wish list for the upcoming season, as well as the titles that our team should pursuit. Nevertheless, in order to become a football manager, one needs to obtain a certificate by attending the appropriate course.
Moreover, the UEFA rulebook also dictates that those who wish to coach teams in the UEFA Champions or Europa League should have some professional football experience. Lower level coaching license, on the other hand, is not reserved only for those with a pro football career, but even a youth team executives would rather have a person with some football experience than a complete stranger to the game.
Now there are a lot of college football teams that compete in semi-professional leagues and offer a series of opportunities for students who make it into the team. One great example is the Newcastle University Football Club, which is one of the better-standing Northern League Division Two teams. Joining the Kimberley Park squad means playing in a competition that provides all sorts of challenges that might come useful one day if you decide to build your future as a football coach.
As a player, you get to work and absorb the experience of your coach, which can help you build your strategies and football doctrine. A college team coach is experienced in working with teenagers and there's less of a pressure than it's the case with professional teams. With that in mind, you can build a more open relationship with your boss and become a great coach in the future. 
Sure, balancing between team practices and academic assignments while preparing for your UEFA license course can be a bit of a challenge, there are ways to overcome every obstacle. After all, a football coach should be able to handle multiple projects and complex tasks. Otherwise, Edubirdie and similar assignment writing services can help with college obligations while you're working on your pass or travel to an away match.
Conclusion
Even if you don't make it to the top of professional football, dedicating your time and effort to sporting activities is a blessing for both your body and mind. Football builds discipline and habits that promote a healthy lifestyle, which can only bring positive things in our lives. However, if you practice hard enough and there's a decent dose of talent within you, the football world could greet you someday as the best professional player in the world.
No matter if your goal is to achieve money and fame or experience the ecstasy of holding the FIFA World Cup trophy high above your head, joining a college football team is a good place to start chasing your dream. 
Author Bio:
Paul Calderon is a freelance content writer engaged with a series of online publishers and writing agencies. As a writer, Paul aims to deliver articles that hold well-research and authentic information. His posts are dedicated to providing practical and useful pieces of advice to his audience.